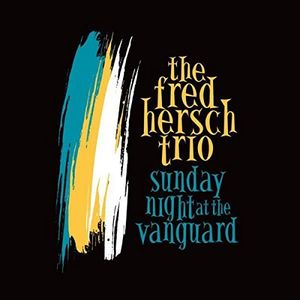 Fred Hersch Trio: Sunday Night at the Vanguard
Jazz is too often portrayed as an art form defined by blazing young artists. It's true that many jazz masters reach a mid-career plateau marked by small variations on a mature style. But there's also a vanguard of players and composers who continue to refine and expand the art form in middle age and beyond, like Wayne Shorter, Chick Corea, Henry Threadgill, and piano maestro Fred Hersch, who is marking his 60th year with an astonishing creative surge. Hersch's new recording Sunday Night at the Vanguard stands as the most profound and enthralling trio statement yet by an improviser whose bands have embodied the enduring relevance of the piano-bass-and-drums format for three decades. Recorded at the storied venue that's become Hersch's second home, Sunday Night at the Vanguard unfolds with all the dramatic intensity and narrative drive that make his performances a revelatory experience. Ebulliently playful and ravishingly lyrical, rhythmically elastic and harmonically exploratory, the trio plays with an extraordinary level of trust, assurance, high-wire poise and musicality throughout the set. "The thing that's beautiful about Eric is his touch," Hersch says. "He's the straight man and John is the loose guy, though sometimes they reverse it."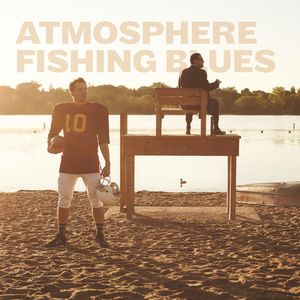 Atmosphere: Fishing Blues
As Atmosphere steps into their 21st year of making music, Slug & Ant show no signs of slowing, compromising or losing sight of their vision. Nor has time revealed any diminishing of those qualities that have brought them this far. After ending the previous year with a string of singles that led well into 2016, they still have an abundance of music on the way, including the album Fishing Blues. The title of this album may cause one to question; Is this the point in the career where Atmosphere chooses to step back, put up the Gone Fishin' sign and reminisce about their successes? The answer, a resounding no, is found in the music, a collection of songs that both define and redefine the Atmosphere sound. Their passion and creative spark are as illuminate as ever. Slug and Ant still have plenty of stories to tell.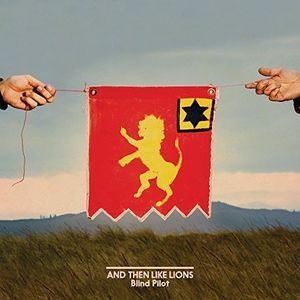 Blind Pilot: And then Like Lions
album form the Portland, OR-based band. Blind Pilot turns loss into inspiration on it's album And Then Like Lions (ATO Records). Written and composed by Israel Nebeker over the course of three years, the record is a transcendent, cathartic response to the loss of his father and end of a 13-year relationship. Blind Pilot teamed up with producer Tucker Martine (The Decemberists, Neko Case, My Morning Jacket) and the album was mixed by Peter Katis (The National, Interpol, Kurt Vile). Blind Pilot began in 2007 when Israel (vocals, guitar) and Ryan (drums) embarked on a West Coast bicycle tour playing mostly to unfamiliar listeners at small-town venues. The band now exists as a 6-piece ensemble. In the years since it's inception, the band has toured with various world-renowned musicians including The Decemberists, Josh Ritter, The Low Anthem, Laura Viers and Andrew Bird and have appeared at the Sasquatch! Music Festival, Lollapalooza, Austin City Limits and the Outside Lands Music & Arts Festival.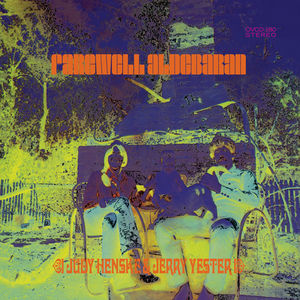 Judy Henske & Jerry Yester: Farewell Aldebaran
Omnivore Recordings is proud to reintroduce Farewell Aldebaran nearly fifty years after it's first release. This is the first authorized and licensed reissue of this oft-bootlegged psych-folk classic-originally issued on Frank Zappa's inventive Straight Records label-now remastered from the original masters. From baroque pop to guitar-driven rockers, Farewell Aldebaran employs the use of instruments as unconventional as bowed banjos and hammered dulcimers to vocal samples on a Chamberlin tape organ to an early use of the Moog synthesizer on the title track. Farewell Aldebaran still defies classification, but has more than stood the test of time. This long out of print album has now found a home, please say hello to Farewell Aldebaran!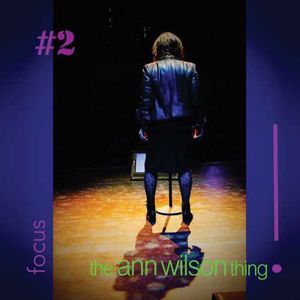 The Ann Wilson Thing: Focus
EP. Ann Wilson, lead-singer of the renowned rock group, Heart, returns with the second EP in her ongoing series under the moniker, The Ann Wilson Thing! The project features covers of such artists as Peter Gabriel and Jimi Hendrix, as well as two brand new original tracks penned by Wilson and her guitarist/producer, Craig Bartock. This EP sees the celebrated Rock & Roll Hall of Fame inductee delving deeper into the music that has influenced her fabled career.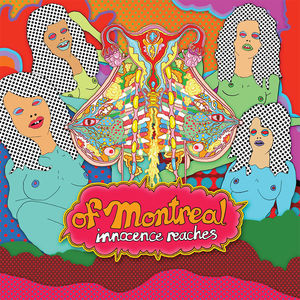 Of Monteal: Innocence Reaches
Of Montreal is one of the preeminent indie bands of the past 20 years – critical darlings who have received praise from the likes of Rolling Stone, The New York Times, Pitchfork, Village Voice, LA Times, Entertainment Weekly and Spin. They are known the world over for their over-the-top live show spectacle which has included frontman Kevin Barnes riding a live horse out onto the stage at Roseland Ballroom in New York City, elaborate stage sets, and often features more theatrical performers than musicians. The band has performed at everything from Coachella to Bonnaroo, Lollapalooza to Sasquatch and even Hollywood Bowl opening for Miss Grace Jones.
Also NEW this Summer, some of our faves: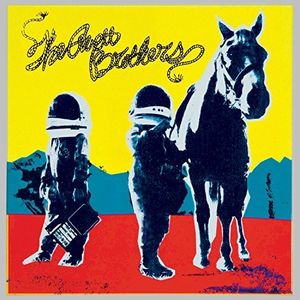 The Avett Brothers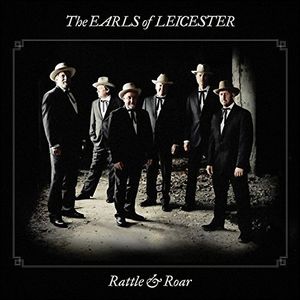 The Earls of Leicester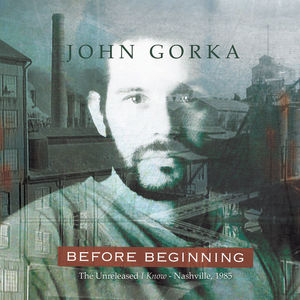 John Gorka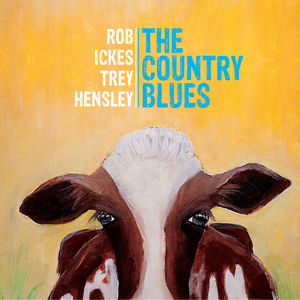 Rob Ickes / Trey Hensley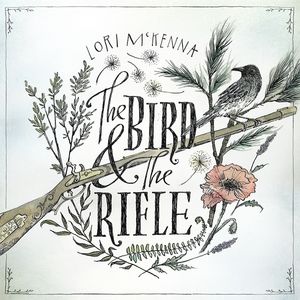 Lori McKenna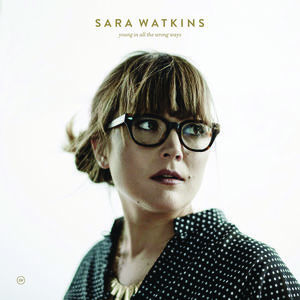 Sara Watkins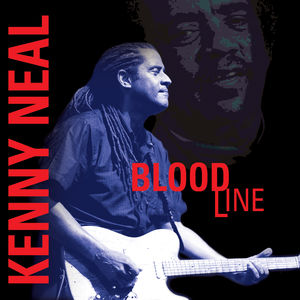 Kenny Neal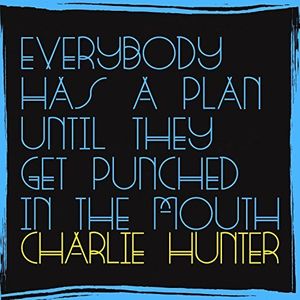 Charlie Hunter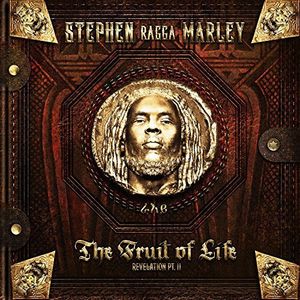 Stephen Ragga Marley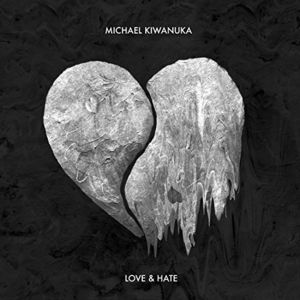 Michael Kiwanuka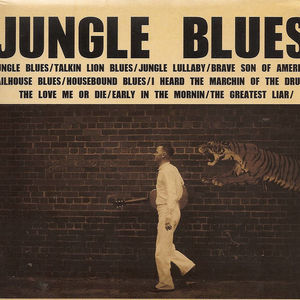 C.W. Stoneking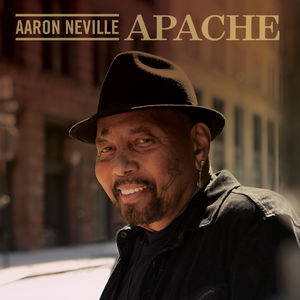 Aaron Neville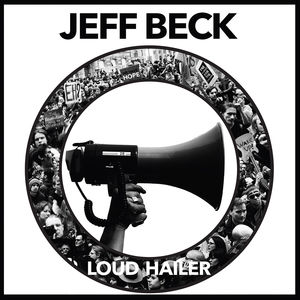 Jeff Beck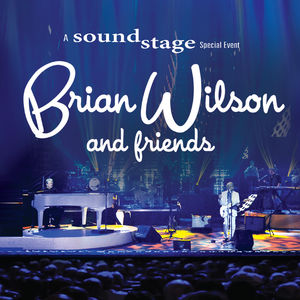 Brian Wilson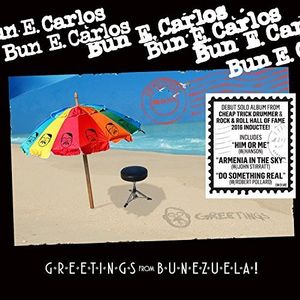 Bun E. Carlos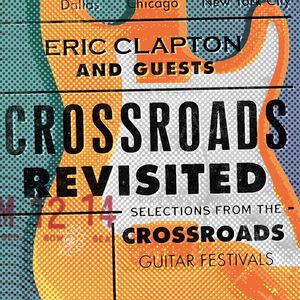 Eric Clapton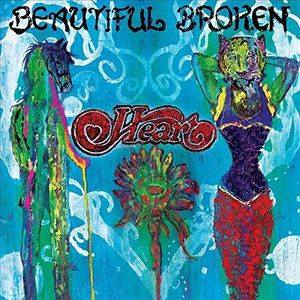 Heart
Jerry Garcia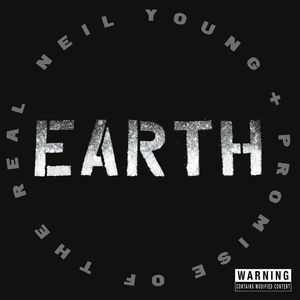 Neil Young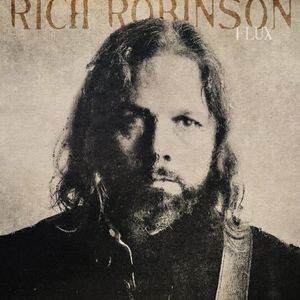 Rich Robinson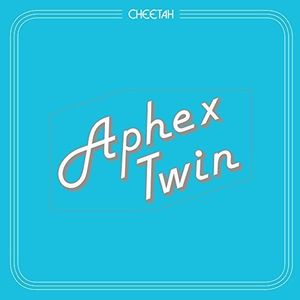 Aphex Twin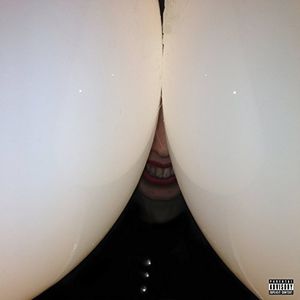 Death Grips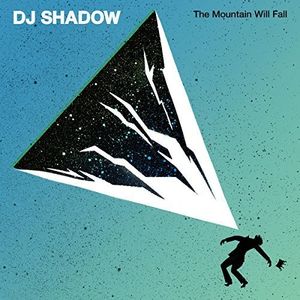 DJ Shadow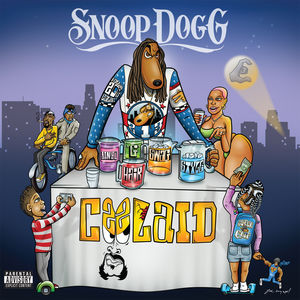 Snoop-Dogg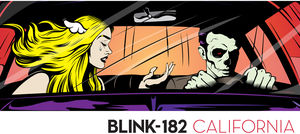 Blink-182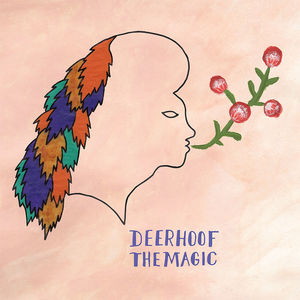 Deerhoof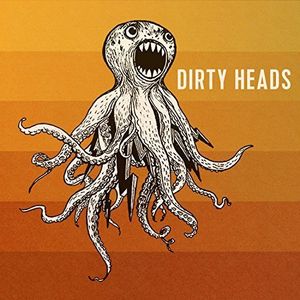 Dirty Heads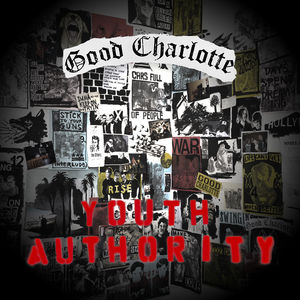 Good Charlotte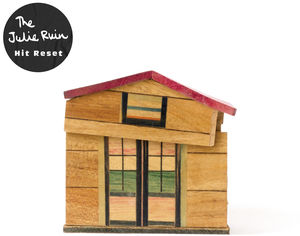 The Julie Ruin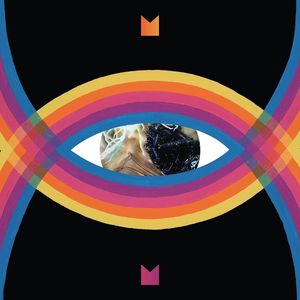 Modest Moon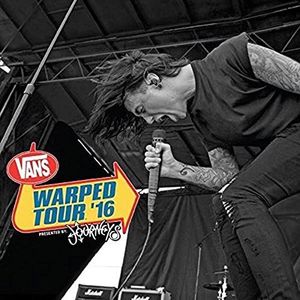 Van's Warped Tour