One of my favorite people in the whole wide world is Sarah Baker.
Besides being a world class human being, she is a tremendous musician.
Sarah is a fantastic pianist, a great songwriter, and a soulful vocalist.
There's great news: Sarah has released a new album, "Baker's Dozen."
We have it on CD for only ten bucks, and I totally recommend it.
Music is the tonic we need to stay healthy and focused in these challenging times,
and this new album lovingly co-produced by Sarah and Allen Sudduth is a great soundtrack for 2020.
Call us and make sure we haven't sold out (they have been selling well!) we can put one on hold for you.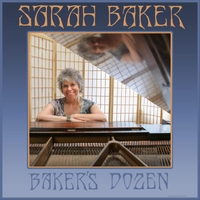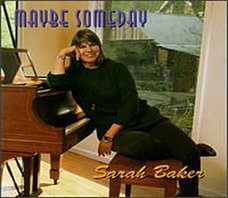 Sarah's previous album, "Maybe Someday" was released in 1997.
~~~~~~~~~~~~~~~~~~~~~~~~~~~~~~~~~~~~~~~~~~~~~~~~~~
Good news : we have gotten more copies of the new Tom Waits tribute album, "Come On Up To The House: Women Sing Waits"
back in stock on CD and LP. It's a wonderful project conceived by musician/author/producer, Warren Zanes.
If you're old enough to remember the 1980's Warren had a cool band called The Del Fuegos. We sold their records.
Anyhoo, the new album is great. It is a unique compilation full of fresh interpretations of songs by the legendary Tom Waits. Aimee Mann, Joseph, Patty Griffin, Rosanne Cash, Phoebe Bridgers, Corinne Bailey Rae, Angie McMahon, Courtney Marie Andrews, and more each put their own unique spin on the gravel-voiced songwriter's work.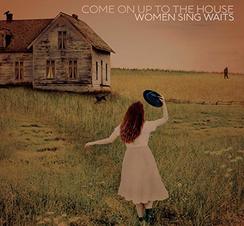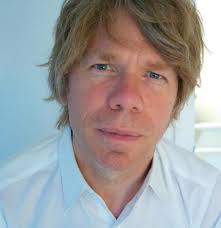 producer Warren Zanes
~~~~~~~~~~~~~~~~~~~~~~~~~~~~~~~~~~~~~~~~~~~~~~~~~~~~~~~
One of the great things that happened in the 2010's was the SF Giants finally won the World Series!
Whether you're a Giants fan or an Athletic supporter, you had to like Tim Lincecum, right?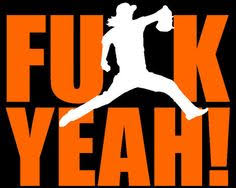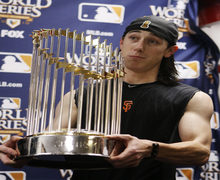 On November 2, 2010 the San Francisco Giants led by Tim Lincecum did something that previous Giants teams could not do.
All the great players of the past: Mays, Marichal, McCovey, Bonds, Mitchell and more could not bring a trophy home to San Francisco.
That's why we are so honored and humble to share with you our Christmas miracle.
It happened on Christmas Eve just 5 days ago.
December 24, 2019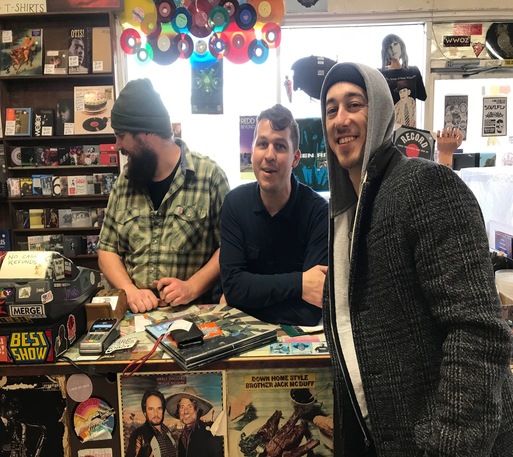 TIMMY !
God Bless Us Everyone
Happy New Year
See You On The Avenue